Club day
April 1 @ 9:30 am

-

2:30 pm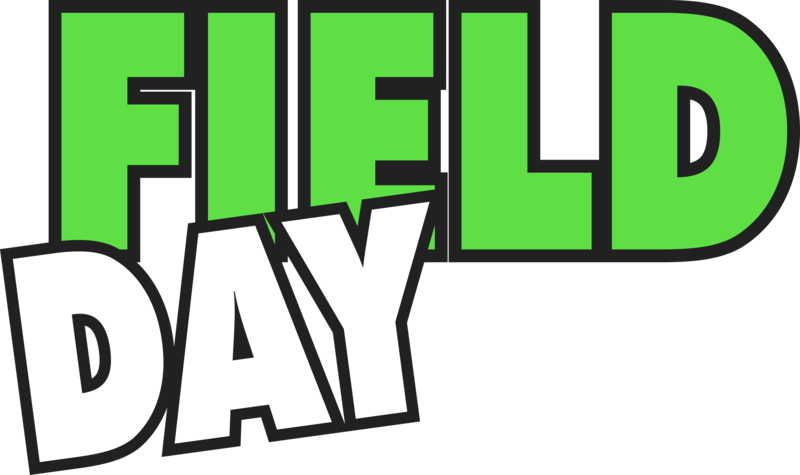 At 9.30 there will be a practical session where you will get to learn about how to select, take out, and clean up old frames.
We will answer questions and demonstrate methods for what you can do with the waste wax, honey, pollen or nectar.
We aim to cover these topics and to answer your questions during the main session.
Points covered will be:
Putting wets back on your hive.
What is happening in your hive now what you need to attend to this month in your hive.
A reminder about treatments & completing your AVR on HiveHub.
There will be onsite learning – with our regular inspections of the Club's hives. Do we need to feed them? Remove and replace any frames?
Upcoming courses and of course a reminder about our 60th Anniversary Dinner.