Why Join?
The primary role of our Club is to share knowledge. By this, we aim to help our members learn about the art and craft of beekeeping and to share that information with new entrants so that they become skilled beekeepers and in turn help others.
Honey Extractor
Available between December and January for club members only, booking for the hire of the club's spinner at $15.00, please refer to Jeff Gibson or one of the committee members for information on certain conditions and to book the spinner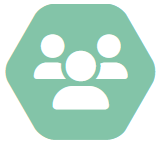 There are no upcoming events.