Club day
March 4 @ 9:30 am

-

2:30 pm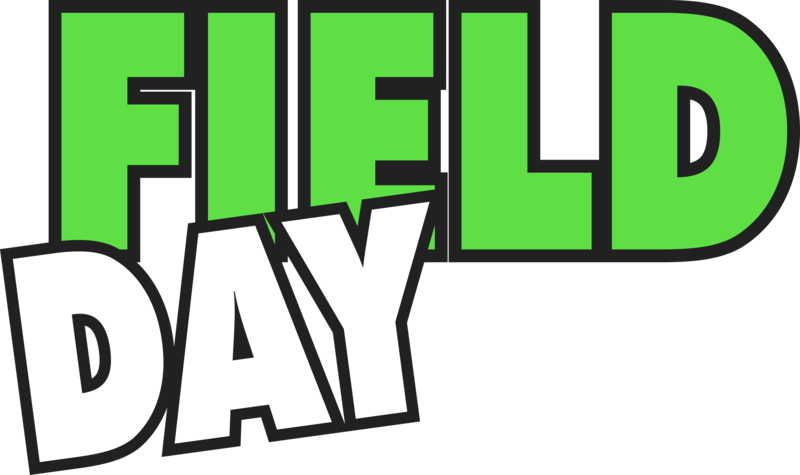 9.30 am Saturday 4th March 2023 Field Day Timetable
This Saturday is Gadget Day. The best Gadget will be judged -by Brian Pilley from Beeline  he will award prizes for 1st, ($50.00 voucher) 2nd, ($35.00 voucher) and 3rd, ($25.00 voucher). Brian is up this weekend so please send him your order by the cut off of Thursday lunchtime.
Are you the going to be a winner in our gadget competition? It doesn't take much to come up with a little something that helps you as a beekeeper, if you have that little something -please share it with us.
Gordon will be demonstrating how to make oxalic acid strips -: Making oxalic acid strips from a pack- hiveworld.
60th Anniversary Dinner is coming up (see menu included)- please see Kerry if you have any questions. This is our one time opportunity to celebrate together, an evening where both our new beekeepers and older more experienced beekeepers can relax and talk about the Club and what it means to you. We'd love to have as many people along as possible.
If you need any plastic jars for honey we have bags of 50 jars for $30.00 for sale at the Club site.
Don't forget we will be exchanging honey with our special 60th Anniversary Label on it between club members. (See Gordon for jars or a place to put your honey).
We will be providing tea and coffee as always and you are welcome to bring a plate with something to share. Bring any medication or your suits, we recommend you carry any medication you think you may need – no point in it being locked up in your car in the paddock. If you have borrowed a suit and accidentally taken it home, we love to have them back so we have plenty available for everyone to use on the Field Days.
Together we will open all the hives to: check for disease, varroa, look for food and brood and check if we need to remove any manky frames or move them to the outside of the box ready to be replaced when empty.
Looking forward to holding another successful Saturday or week day working bee. Check board for the date.
1-day Beginners' Course was run on Saturday 18th February is was very successful and we are looking at dates in April for doing something similar.
We look forward to seeing you all there.