Club day
February 11 @ 9:30 am

-

2:30 pm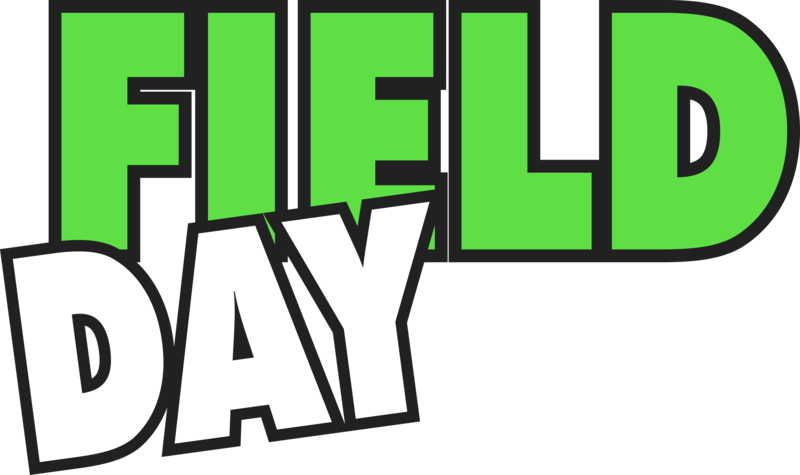 9.30 we will be offering a NUC for our fundraising raffle, tickets are $2.00 each. (Offered to registered beekeepers of course). So, Sat is for you to bring along your questions, queries and $2.00 coins of course.
We will be demonstrating how to make oxalic strips -: Making oxalic acid strips from a pack- hiveworld
Collect your bee gear from Beeline – they will be there this Saturday.
Committee members on site are available for any questions you may have.
If you need any plastic jars for honey we have bags of 50 jars for $30.00 for sale at the Club site.
We will be providing a BBQ and tea and coffee of course and you are welcome to bring a plate with something to share. (Gluten free sausages offered as well.)
We will go over how to open your hives safely and get to the bottom box happily. All hives will be opened.